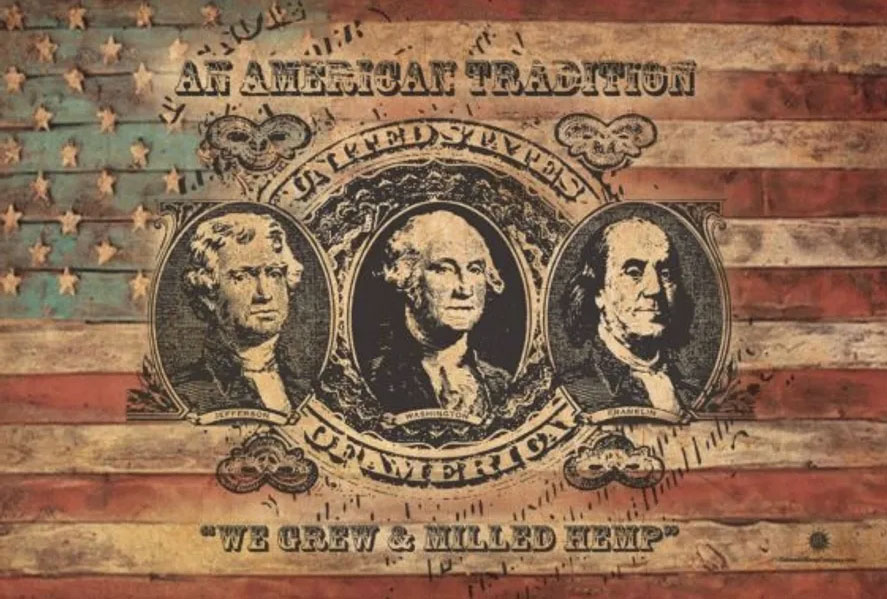 Featured in High Times Magazine- June 2021
2 Guns And A Guy Seed Company is a combat veteran owned and operated specialty seed company. Our company is based on American traditions and values.  We are proud to offer organic sustainable seeds for the desired needs of every American. All strains have been tested through a vigorous breeding program run by retired US Army Rangers. We have the unique opportunity to provide genetic lines straight from the battlefield of the war on terror.
We bring you these genetics for the healing that is to be endured after returning from the front lines. That is why we specialize in medicinal strains that treat PTSD, chronic pain and insomnia just to name a few. We believe and are passionate about the fact that everyone deserves to have the best quality of life possible, especially those who sacrificed so much for our Country.
Our founder is a disabled Army combat veteran that served five tours in Iraq and Afghanistan. Prior to being wounded in combat he was awarded A Silver star, two Bronze stars, one with valor and ultimately a Purple heart.
The land produced vegetation—all sorts of seed-bearing plants, and trees with seed-bearing fruit. Their seeds produced plants and trees of the same kind. And God saw that it was good.
Genesis 1:!2