2 Guns And A Guns Seed Company is a combat veteran owned and operated specialty seed company. Our company is based on American traditions and values.
We are proud to offer organic sustainable seeds for the desired needs of every American.
Monthly Special
Therapy Kush
  Finally Enjoy therapy with Therapy Kush!
Organic Sustainable Seeds
We are able to uniquely provide genetic lines straight from the front lines from the war on terror. We bring you these genetics for the healing that is to be endured after returning from the front lines.
That is why we specialize in medical strains that treat PTSD, chronic pain and insomnia just to name a few. We believe and are passionate about the fact that everyone deserves to have the best quality of life possible, especially after sacrificing so much for our Country.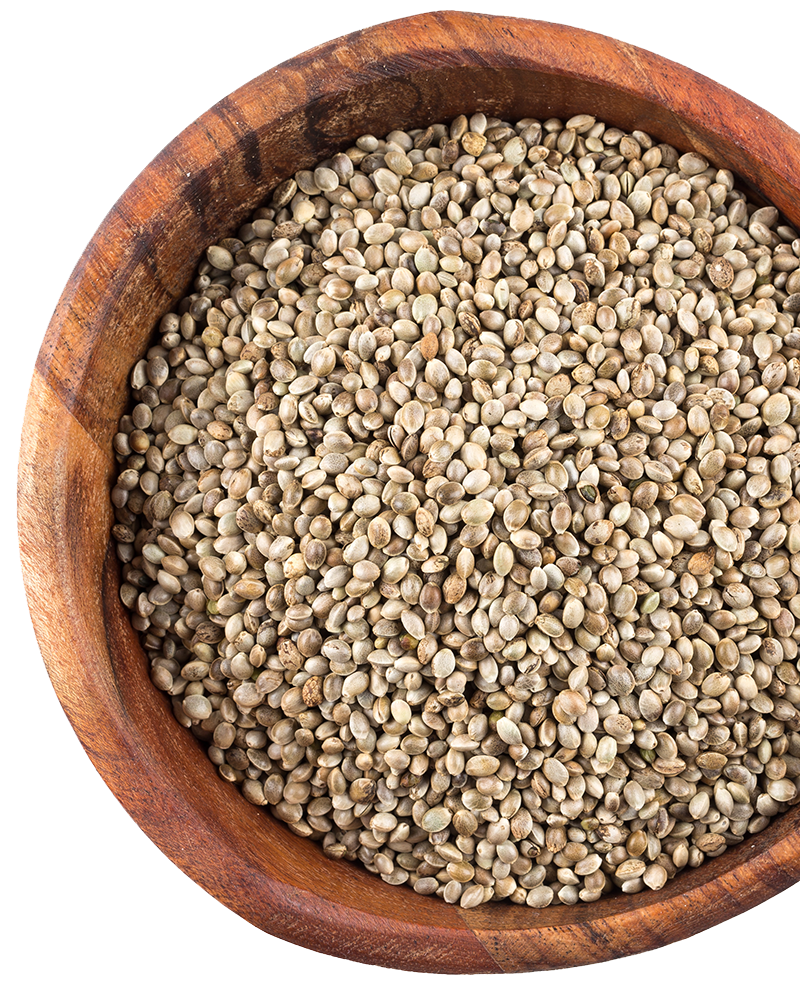 Check out what's new at 2 Guns and a Guy Seed Company.
Read our blog for Organic & Heirloom hemp, vegetable seeds, growing advice, seed savings, and more!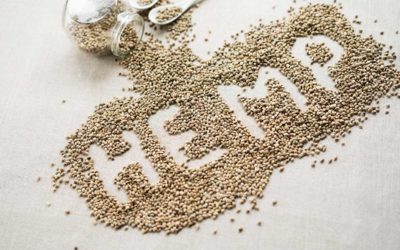 Welcome to our Two Guns and a Guy Seed Company blog.  This is our first post announcing our new website. Feel free to look around and order. We appreciate you stopping by.
Address
P.O. Box 222
Oakham, MA 01068